Pastor Angel Escamilla died Sunday evening.
Calvary Church Pastor Dies of COVID-19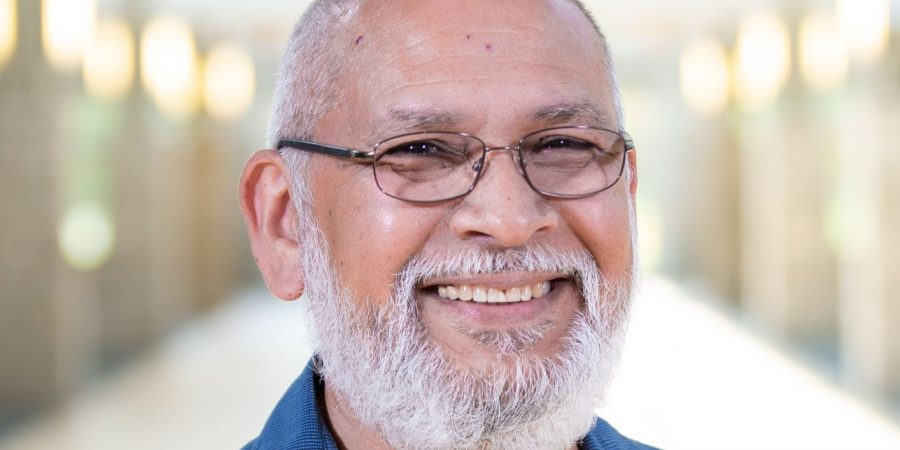 NAPERVILLE, Ill., March 30, 2020 — This afternoon ABC 7 Chicago reported on the death of Pastor Angel Escamilla, 67, of Calvary Church – Naperville, from COVID-19. He was one of the pastors of Calvary Español.
Last week, Escamilla came down with a case of pneumonia. He tested positive for the virus on March 24.
Over the last days, his church family had been praying for his recovery.
The pastor was in hospital isolation, and his family was not able to see him during his final hours.
His wife is at home currently with COVID-19. Church officials have said another staff member also has tested positive for coronavirus.
The family is not sure how he obtained this deadly virus.
---
Read more news at local and national news at XPian News… https://xpian.news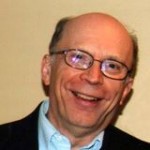 John Ross on Saturday, April 23, 2016 launched XPian News, a part of  Daybreak Communications, Inc. Ross is the facilitator of Aurora Christian Ministry Network (ACMN) and a member of the Fox Valley Christian Ministerial Alliance (FVCMA). He serves on the boards of Wayside Cross Ministries and the Kiwanis Club of Aurora. As a follower of Jesus, he has been for some 40 years a member of First Presbyterian Church - Aurora. He has an M.A. - Christian Leadership from Wheaton College Graduate School and undergraduate at Trinity International University.  editor@xpian.news