Discussion and prayer for the multi-ethnic church in Chicagoland
World Relief luncheon discusses multi-ethnic churches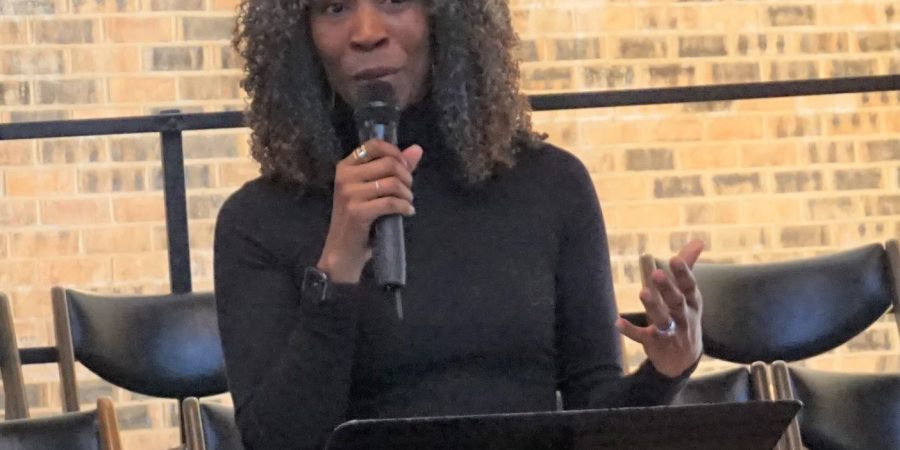 WHEATON, Ill., Feb. 20, 2020 — On Thursday, Feb. 20, church leaders came to a World Relief – DuPage/Aurora luncheon at Faith Covenant Church, Wheaton.
Keith Draper, World Relief – DuPage/Aurora Church Mobilizer, noted about the noontime event,  "Our subject is starting, transitioning, or revitalizing multiethnic church life.  I know that multiethnic church life does not look the same in all churches, so we are attempting to learn from a variety of people and their experiences."
The event's featured speaker was Michelle Dodson who has helped to start two churches reaching out in diverse communities, most recently in the Bronzeville neighborhood of Chicago.  Currently she is doing doctoral work on multiracial churches.  She shared some of her findings.
A follow-up session on multi-ethnic churches is coming March 12, 7 p.m., at Calvary Church, Naperville.
---
Read more Aurora faith news at XPian News… https://xpian.news/category/aurora/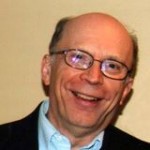 John Ross on Saturday, April 23, 2016 launched XPian News, a part of  Daybreak Communications, Inc. Ross is the facilitator of Aurora Christian Ministry Network (ACMN) and a member of the Fox Valley Christian Ministerial Alliance (FVCMA). He serves on the boards of Wayside Cross Ministries and the Kiwanis Club of Aurora. As a follower of Jesus, he has been for some 40 years a member of First Presbyterian Church - Aurora. He has an M.A. - Christian Leadership from Wheaton College Graduate School and undergraduate at Trinity International University.  editor@xpian.news