Event features gospel music and soul food
Black History Month celebration Feb. 22 at East Aurora H.S.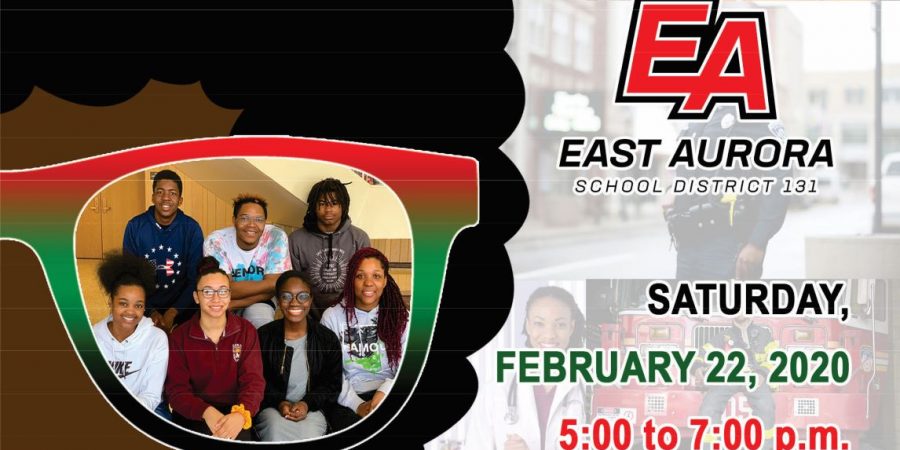 The public is invited to attend the East Aurora School District 131 Black History Month Celebration on Saturday, February 22. "2020: Do You See Me?", will be held from 5 to 7 p.m. at the Arlene Hawks Auditorium at East Aurora High School, 500 Tomcat Lane, Aurora.
The free event will feature special music and drama performances by students of District 131 schools. The celebration will also feature a gospel choir performance under the direction of Ms. Barbetta Neil. Following the program, all will be invited to the student cafeteria for a delicious soul food meal.
Taveras Crump, District 131 staff member and one of the event's organizers, is especially excited about this year's celebration. "I'm excited because the event provides an opportunity for our district and community to come together and celebrate black history," said Crump. "The celebration also allows us an opportunity to learn more about black history and dispel stereotypes or myths that may exist about the black community."
Crump feels the event is ideal for young people and families to attend because this year's event will especially incorporate young people as actors, singers, poets, and other entertainers in the program. "Our young people and families will all experience an enjoyable and educational program, and we encourage everyone to attend," said Crump.
Mr. Crump added that this is his third year participating in the planning committee, and first year serving as chairperson. "I am deeply honored to serve on this committee. I enjoy collaborating with fellow colleagues, our students, and our community to help provide a wonderful event."
Source: East Aurora High School
---
Read Aurora faith news at… https://xpian.news/category/aurora/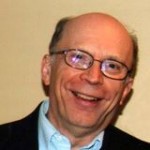 John Ross on Saturday, April 23, 2016 launched XPian News, a part of  Daybreak Communications, Inc. Ross is the facilitator of Aurora Christian Ministry Network (ACMN) and a member of the Fox Valley Christian Ministerial Alliance (FVCMA). He serves on the boards of Wayside Cross Ministries and the Kiwanis Club of Aurora. As a follower of Jesus, he has been for some 40 years a member of First Presbyterian Church - Aurora. He has an M.A. - Christian Leadership from Wheaton College Graduate School and undergraduate at Trinity International University.  editor@xpian.news