Murder victims from January and February
Prayer Vigils Tomorrow (August 19) at 5 p.m. and 6 p.m.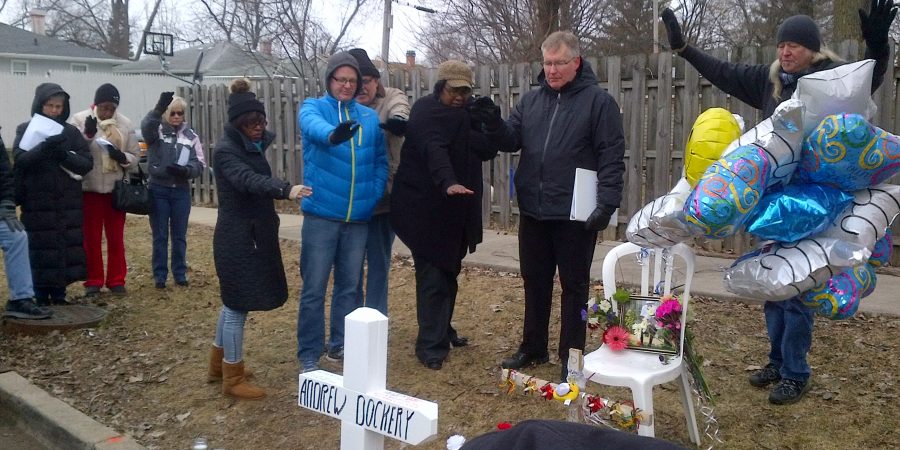 The Prayer Coalition for Reconciliation will do prayer vigils for for two young men killed in late January and early February of this year.  At that time the weather was quite severe with sub-zero degree temperatures.  However, I am deeply sorry that the vigils have not been done before this time.  Please join me tomorrow evening at 5 p.m. and 6 p.m. to remember these men and to bring the attention of our community on these homicides which remain unsolved.
Prayer Vigil for Daniel Perez-Alvarez will be at 5 p.m. at the intersection of Claim and Beach Streets in Aurora, Illinois.  Daniel was died on January 24th.
Prayer Vigil for Nick Rodriguez will be at 6 p.m. in the 300 block of South Spencer Street in Aurora, Illinois.  Nick died on February 11th.
Please join us in prayer and support for the families of these young men.
Thank you,
Rev. Daniel S. Haas
Executive Director
A Future and A Hope Foundation, Inc. NFP
630-816-9314
dhaas@afutureandahopefoundation.org
---
More Aurora faith articles at XPian News… https://xpian.news/category/aurora/