Aurora Methodists to conclude 'Small but Mighty' sermon series on Bible's lesser known books
Concluding "Small but Mighty" sermon series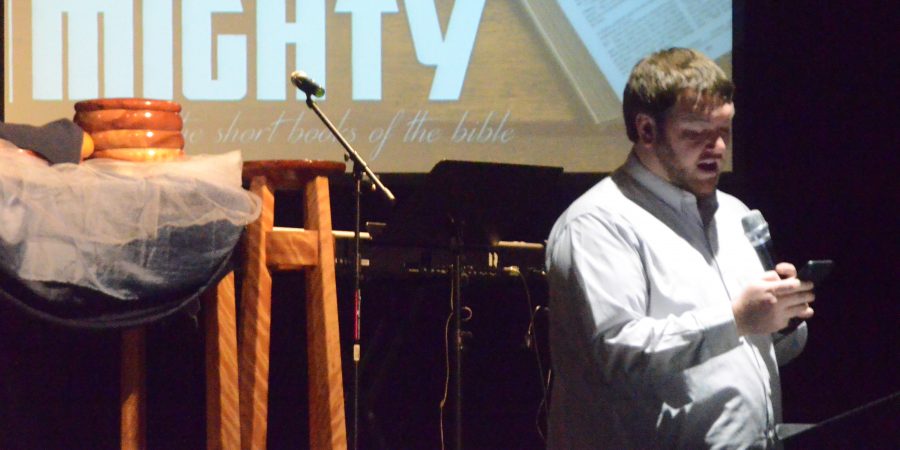 Feb. 19, 2019, AURORA, Ill. — 
Rev. Derek Rogers will explore Titus to conclude his four-part "Small but Mighty" sermon series Sunday, March 3, at Flowing Forth United Methodist Church in Aurora. The series focuses on lesser known Bible books.
The church holds worship services at 10 a.m.
at Aurora Christian School, 2255 Sullivan Rd. in Aurora.
The public is invited. Admission and parking are free.

Refreshments are served before the service.
Rev. Rogers

said

, "We

are

l

ooking at the small books of the Bible, the stories that take up just a few pages.
"These are books that we may have never heard of or even read. Typically we skip past them to get to the seemingly bigger, more important stories instead," Rev. Rogers said.
Call (630) 239-2321 for more information.