Screening of the film "Emanuel"
Aurora church to screen film, host discussion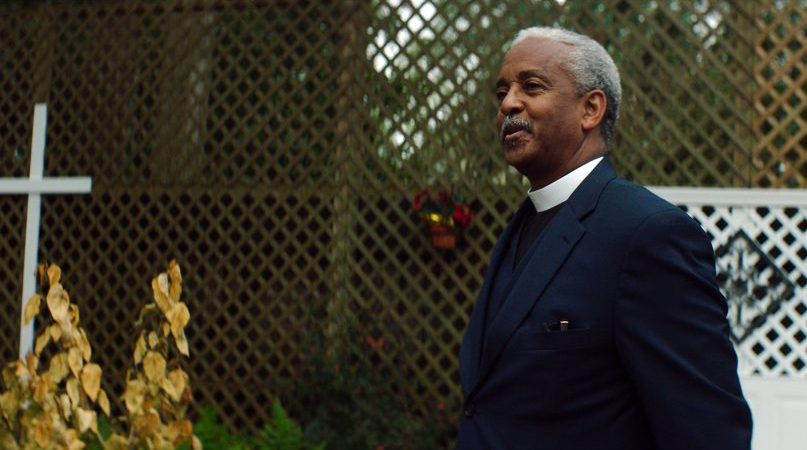 AURORA, Ill., Nov. 1, 2019 – -St. John's AME Church, 2950 Bilter Rd. in Aurora, will host a screening of the film "Emanuel" and a panel discussion at 3 p.m. Saturday, Nov. 9.
The public is invited. Admission and parking are free.
Juan Thomas, church spokesman, said film director Brian Ivie will attend a question and answer session. Panelists for a post-screening discussion will be announced.
Cosponsors are Wesley United Methodist Church, Progressive Baptist Church, Quad County Urban League, Quad County African American Chamber of Commerce, Aurora; and Greater St. John's AME Church, Chicago.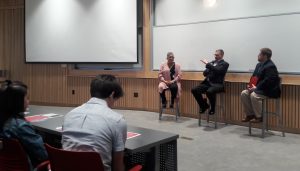 "Emanuel," a 90-minute 2019 documentary, chronicles victims and survivors of the 2015 Emanuel AME Church shooting in Charleston, SC.
Dylan Roof, a 21-year-old white supremacist, opened fire during a prayer service. Nine African Americans were killed. Forty-eight hours later, the families of the Emanuel Nine stood in court facing the killer and offered words of forgiveness.
Featuring interviews with survivors and family members, the documentary examines the history of race relations in Charleston, the significance and impact of Emanuel African Methodist Episcopal Church and the effect on the community from the offered forgiveness.
Call (630) 898-5333 for more information.
---
Read more Aurora faith news at XPian News… https://xpian.news/category/aurora/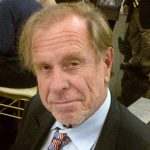 Al Benson is an Aurora-based freelance photo-journalist. He is currently an archives research specialist at Aurora University. His work has appeared in The Voice, The Daily Herald, The Beacon-News, and the Chicago Tribune.