Wednesday, July 10th, 2019
Most printers outside of China don't have the range of facilities to manufacture the same Bibles...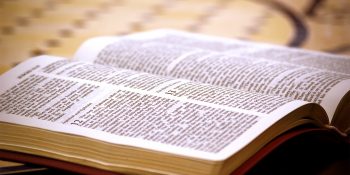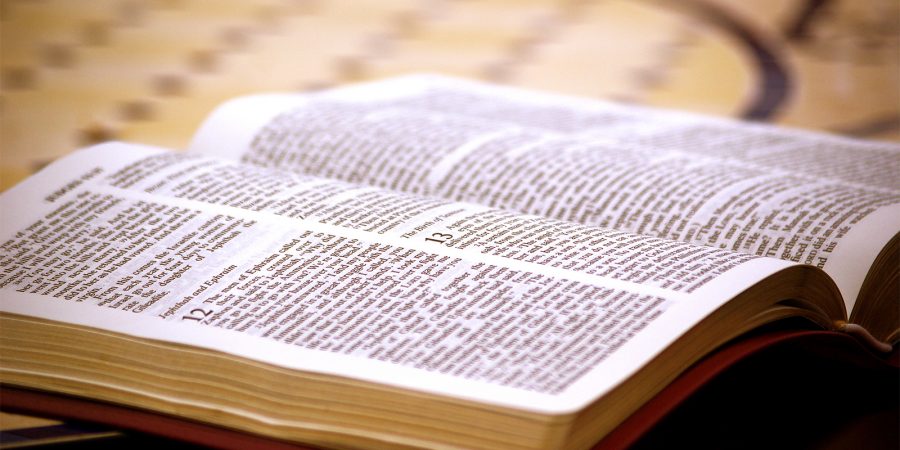 by: Emily McFarlan Miller June 21, 2019 (RNS) — If President Trump gets his way, reading the Bible could get more expensive. The parent company of the two largest Bible publishers in the United States has warned the Trump administration that proposed tariffs on China would amount to a "Bible tax." Trump's proposed tariffs on $300 billion in Chinese-made products would affect books and other printed materials, according to Bloomberg. That includes Bibles, which are overwhelmingly printed in China because of the specialized technology and skills they require to produce.Read More
During the 30-minute comment time, the majority of speakers expressed concern and support for Wayside Cross Ministries (WCM)...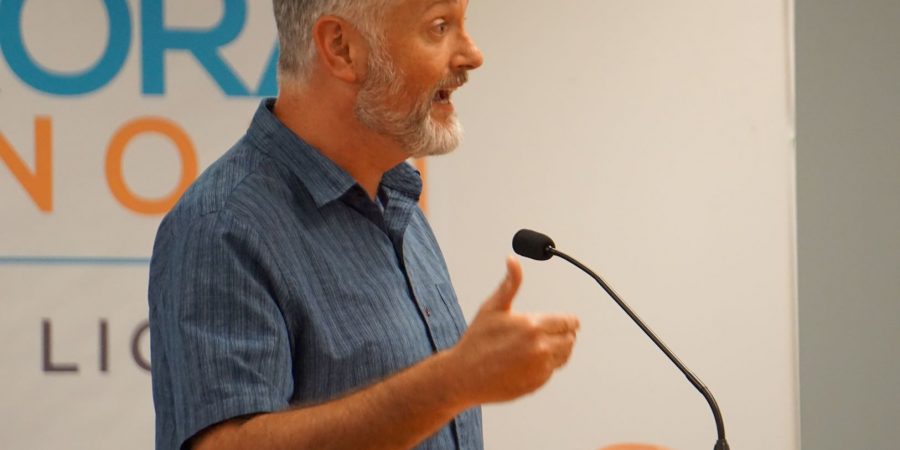 Aurora, Ill., July 9, 2019 – Tonight, the Aurora City Council and Mayor Richard Irvin heard a mouth-full from citizens and clergy. During the 30-minute comment time, the majority of speakers expressed concern and support for Wayside Cross Ministries (WCM) in its dispute with the Mayor over 19 registered sex offenders (RSO) and the request to leave WCM in 30 days from Aurora police. Speakers in support of WCM included Mary Ann and John Vincent, Jon Konz, Mike Mueller, Rev. Jeff Moore of First Presbyterian Church, and Marjorie Logman, TwoRead More