Listen and dance to jazz favorites and big-band sounds
Jazz for Habitat: Naperville church concert to benefit Habitat for Humanity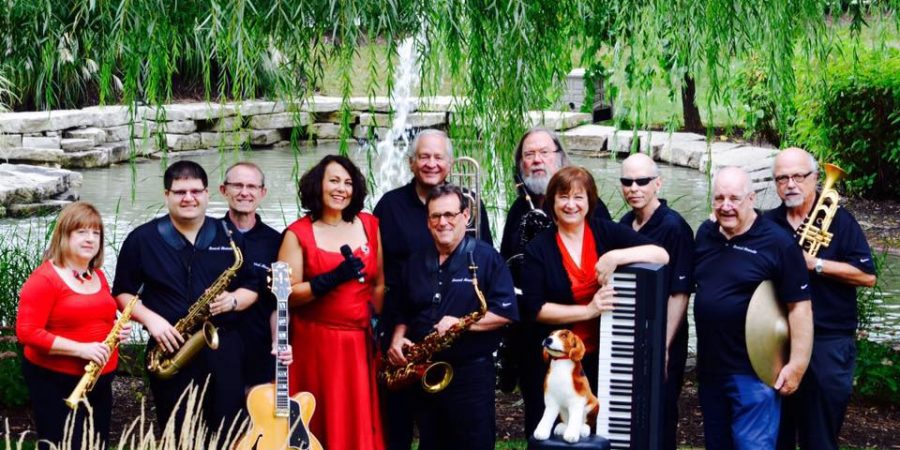 Listen and dance to jazz favorites and big-band sounds at Community United Methodist Church, 20 N. Center St. in Naperville on Feb. 28.
In a 7 p.m. benefit for Aurora-based Fox Valley Habitat for Humanity, the church will stage a concert by the Sounds Hounds band of Glen Ellyn. Dancing is included.
The public is invited. Doors open at 6:30 p.m.
Big-band tunes will include "In the Mood," a No. 1 hit recorded by American bandleader Glenn Miller that topped the charts for 13 straight weeks in 1940 in the U.S.
A small dance area will be in front of the stage.
Sound Hounds, which will donate its music, is a 10-piece band that plays jazz and big-band sounds.
Free childcare will be offered. In a nod to Fat Tuesday, the day before Lent begins, Polish-style paczki pastries, fried doughnuts, will be among refreshments sold at intermission.
Tickets are $20 at the door, $15 on Sunday mornings at the church through Feb. 26 and $5 for college students. Children age 10 and under will be admitted free. Tickets are available online at communityunitedmethodist.org/donate.
In addition to the church, concert co-sponsors are Fox Valley Habitat and the Oswego office of Thrivent Financial, a Minneapolis, Minn.-based financial services firm. Thrivent will match funds raised by the concert.
Sponsored by the church's missions committee, concert proceeds will benefit Fox Valley Habitat's Faith Build 2017, a partnership of 31 Kane, Kendall and DuPage county churches to build a Habitat house in Aurora during 2017.
Call (630) 355-1483 for more information.
About Fox Valley Habitat for Humanity
Founded in 1989, Fox Valley Habitat, 250 S. Highland Ave. in Aurora, is an affiliate of Habitat for Humanity International. Fox Valley Habitat has built or rehabbed about 56 homes in Aurora, North Aurora and Montgomery in partnership with more than 200 residents. Volunteers and donations of materials and funds are needed to continue the non-denominational affordable-housing ministry. Call (630) 859-3333 or visit foxvalleyhabitat.org.