Monday, June 29th, 2020
[T]he broader SBC and white Southern Baptists decreased in all categories...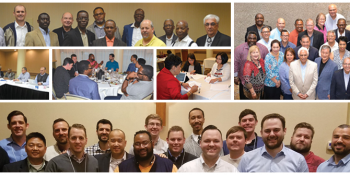 by Diana Chandler NASHVILLE, June 25, 2020 (BP) — The Southern Baptist Convention is growing in three key metrics among ethnic minority fellowships despite a continuing decline among the broader SBC, according to a report the Convention Advancement Advisory Council (CAAC) released June 24. Southern Baptists comprising six ethnic minority fellowships increased their churches, members, and worship attendance, but suffered declines in missions, baptisms and congregations (a category combining churches and missions), the CAAC said in its 2020 report to its membership and ethnic fellowship leaders. At the same time,Read More
Congregants will gather in the parking lot and stay in their vehicles while tuning to 1660 AM on car radios...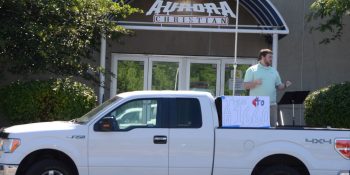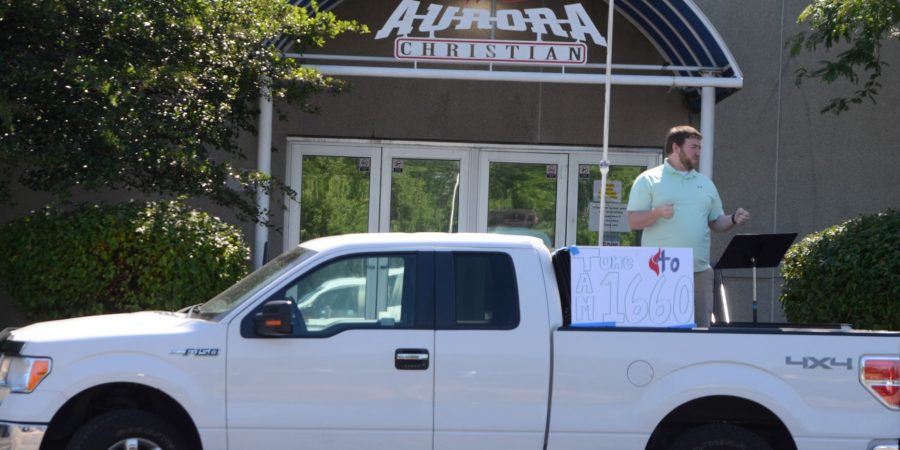 AURORA, Ill., June 26, 2020–An Aurora church is among United Methodist churches nationwide using an alternative to supplement online worship services–carpool congregating. Flowing Forth United Methodist Church will hold drive-in worship services at 10 a.m. Sundays, July 5 and July 12, at Aurora Christian School's main parking lot, 2255 Sullivan Rd. in Aurora. Rev. Derek Rogers, Flowing Forth lead pastor, said the public is invited. Admission and parking are free. He will preach on "Now What? What to Do When You Don't Know What To Do," his June -July sermonRead More