Friday, June 19th, 2020
Still, on the resolution's 25th anniversary, Southern Baptists have more progress to make when it comes to race.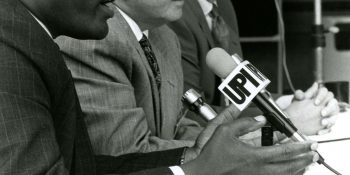 by David Roach NASHVILLE, June 19, 2020 (BP) — Charles Carter chaired the Resolutions Committee that led the Southern Baptist Convention to repent of racism and make a historic push for racial reconciliation at the 1995 SBC annual meeting in Atlanta. But what may have been his most significant act of racial reconciliation that summer occurred after he returned home to Birmingham, Ala. "As chairman of the Resolutions Committee," Carter said, "I was going to do something specific and concrete to implement what we had tried to say in words."Read More
Hundreds of community events are planned across the nation, the Chicago Tribune reported.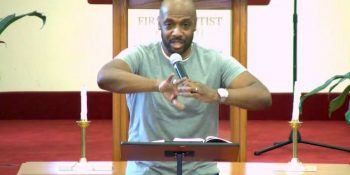 by Diana Chandler WILLOW GROVE, Pa., June 18, 2020 (BP) — Less than 30 miles north of the iconic Liberty Bell, which allegedly tolled to announce the public reading of the 1776 Declaration of Independence, African American pastor Jerome Coleman leads First Baptist Church of Crestmont in Willow Grove. 2020 marks the first time in his 12 years of leadership the Southern Baptist church is commemorating Juneteenth, or June 19th, the day in 1865 when enslaved black people in Galveston, Texas, were informed by Union troops that they were free.Read More