Friday, June 12th, 2020
Most of the closures are occurring at the elementary level...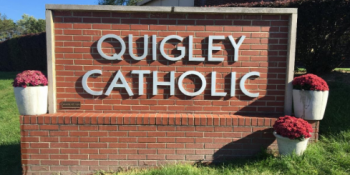 by: Kathryn Post June 12, 2020 (AP) — Catholic schools have faced tough times for years, but the pace of closures is accelerating dramatically amid economic fallout from the coronavirus pandemic, sparking heartbreak and anger in scores of affected communities. "It's not a pretty picture right now," said Sister Dale McDonald, public policy director of the National Catholic Educational Association, which says about 100 schools have announced in recent weeks that they won't reopen this fall. McDonald fears that number could more than double in the coming months. Most ofRead More
Wheaton College's Humanitarian Disaster Institute in Illinois released a series of documents this week to augment the guidelines of the U.S. Centers for Disease Control and Prevention.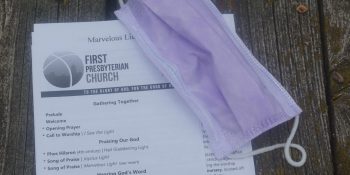 by: Adelle M. BanksJune 12, 2020 (RNS) — An evangelical research center focused on disaster response has detailed key steps churchgoers might take as they contemplate attending reopened churches. Wheaton College's Humanitarian Disaster Institute in Illinois released a series of documents this week to augment the guidelines of the U.S. Centers for Disease Control and Prevention. The institute previously created a website with coronavirus-related resources with the National Association of Evangelicals. "We are standing in the gap with a series of new resources since the CDC has been suppressed byRead More