Tuesday, March 24th, 2020
Cuomo explains why all life is important to him.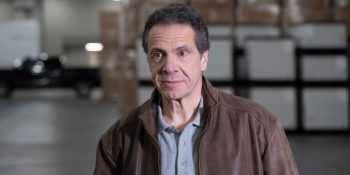 New York City, March 24, 2020 — At his daily COVID-10 news conference, New York Governor Andrew Cuomo spoke out against a modern Dawarian theory of natural selection in the death of our senors in relationship to this crisis. (see the following video at ∼38:00) Read more news at XPian News… https://xpian.news
One young couple in Arkansas is heaven-bound thanks to that creativity.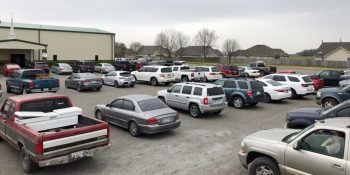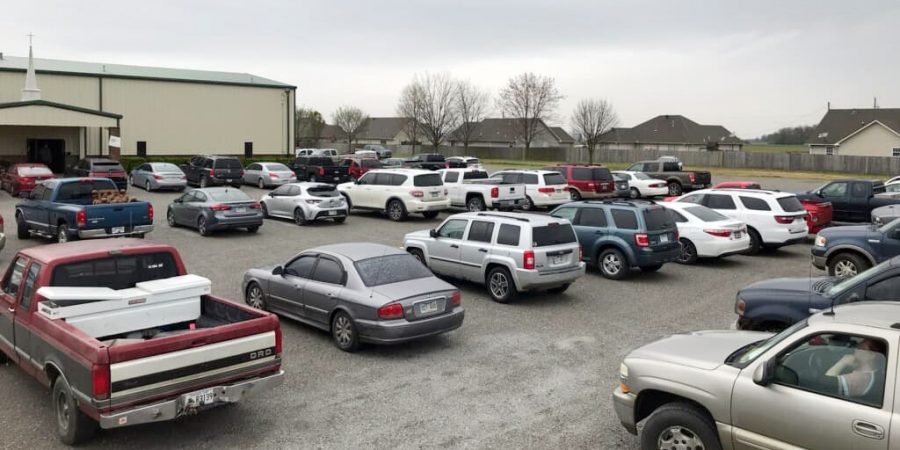 by Tobin Perry HARRISBURG, Ark., March 23, 2020 (BP) — Facing the inability to gather for worship, Southern Baptist churches got creative yesterday (March 22). One young couple in Arkansas is heaven-bound thanks to that creativity. A mom helped lead her son and his girlfriend to faith in Christ as they sat in her car, listening to Jason Goad, the pastor of Cornerstone Baptist Church in Harrisburg, Ark., share the Gospel during a "drive-in" worship service. Goad said the mom's ability to talk with the couple during the service andRead More