Monday, March 23rd, 2020
Volunteers responded to the shutdown with a mix of emotions...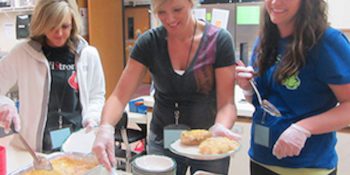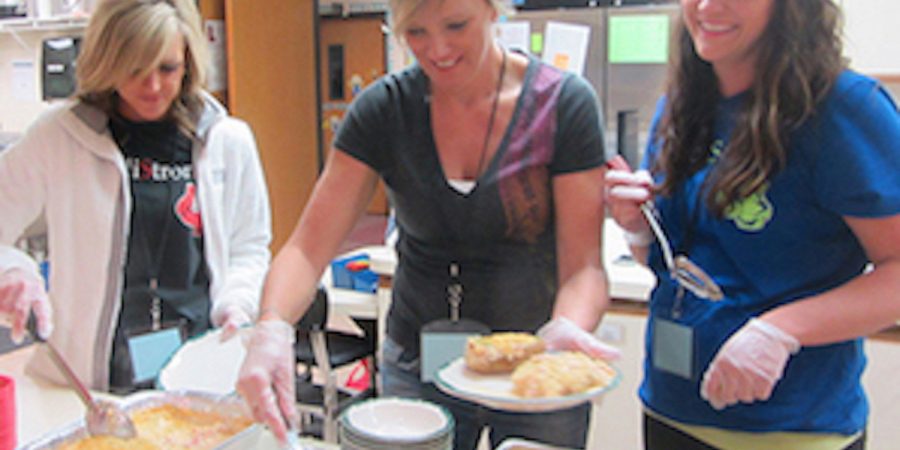 By Tom SiebertYORKVILLE, Ill., March 23, 2020 — The rapidly spreading coronavirus pandemic forced Kendall County PADS to abruptly cut short its tenth shelter season by about one month, but not until volunteers sought help for their homeless guests in securing alternative temporary housing. Earlier this month, the PADS board of directors decided to defer to school closings and local health officials before deciding whether to close its seven shelters, located at six area churches and a Christian academy. The sites had been scheduled to remain operating until April 18.Read More
Again and again, from late January through mid-March, President Trump called the coronavirus no big deal.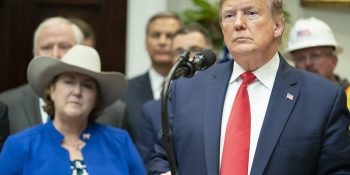 by: Mark Silk March 23, 2020 (RNS) — Again and again, from late January through mid-March, President Trump called the coronavirus no big deal. "We have it totally under control," he said. "We pretty much shut it down." "You know in April, supposedly, it dies." "People are getting better, they're all getting better." "The 15 is going to be down close to zero."  "It's like a miracle. It will disappear and you'll be fine." "It's really working out." Around the presidential bully pulpit, Trump's acolytes on Fox News turned theRead More