Monday, May 13th, 2019
Author of more than 150 books, Wiersbe was called to ministry at age 16...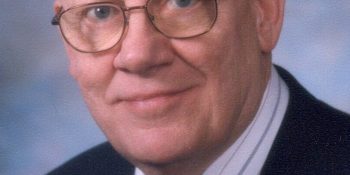 by David RoachCHICAGO, May 3, 2019 (BP) — Warren Wiersbe, an author and pastor credited with influencing thousands of preachers toward biblical exposition, died May 2. He was 89. "I first heard Dr. Wiersbe at a Bible conference" in Chattanooga, Tenn., in the early 1960s, said Jerry Vines, a former Southern Baptist Convention president and longtime friend of Wiersbe's. "What I heard him do with Scripture that day changed my preaching forever. He changed me from a topical preacher to a text-driven preacher." Author of more than 150 books, WiersbeRead More
It has been 10 years since she left Planned Parenthood.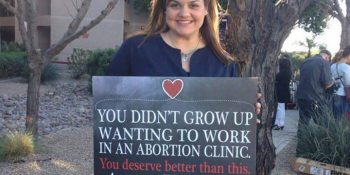 by Mark Maynard/Kentucky Today LOUISVILLE, Ky., May 13, 2019 (BP) — Much has happened during the past decade in the life of Abby Johnson, the woman whose life story is the subject of the pro-life movie "Unplanned." It has been 10 years since she left Planned Parenthood. She celebrated Mother's Day with her husband and seven children, and she is pregnant with No. 8. Thousands on Times Square and thousands more via a livestream watched a 4D ultrasound of her eighth baby still in the womb during last weekend's "AliveRead More